Relaxation Menu
At the Endondontic & Implant Center, we offer our patients the following items from our Relaxation Menu to help make them as relaxed and comfortable as possible during treatment. Our amenities include:
+ Cozy Afghan for your body
+ Cuddly stuffed animal friend
+ Earplugs for silence and serenity
+ Headphones for your listening pleasure
+ Dark eye-protection glasses
+ Soft tooth pillow to relax your jaw
+ Neck, knee or back pillow for customized comfort and support
+ Essential oil lip balm to prevent cracking and peeling
+ Concentrated heat-therapy hand moisturizing treatment
+ A selection of beverages and protein shakes
+ Pleasant, comforting conversation
Be sure to ask our friendly staff about our Relaxation Menu offerings. 
Post-Procedure Amenities
Before going home, Dr. Hebert will provide each patient with 'pill packs' containing a combination of ibuprofen and acetaminophen for pain management. Each patient will also choose between taking home a hot minestrone soup for dinner or a refreshing vanilla or chocolate protein smoothie that will avoid putting pressure on the treated teeth. A soft diet is preferred for the first 24 hours after treatment.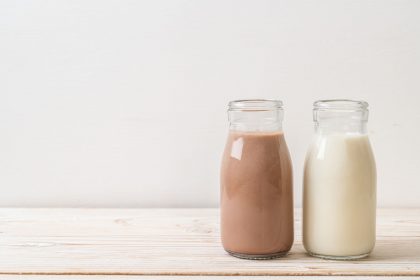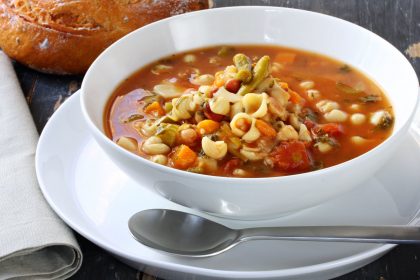 Pediatric 'Slumber Party' 
Dr. Hebert handles pediatric endodontic procedures with a fun 'Slumber Party' theme. Your child can wear their favorite pajamas, bring their favourite plush friend, and receive our complimentary pillow and blanket amenities so that they are as comfortable as possible. We use sedation methods to keep your child calm and relaxed throughout procedure, allowing them to drift off to lullaby land.