Welcome to the Endodontic & Implant Center
Make an appointment today:
(985) 626-0111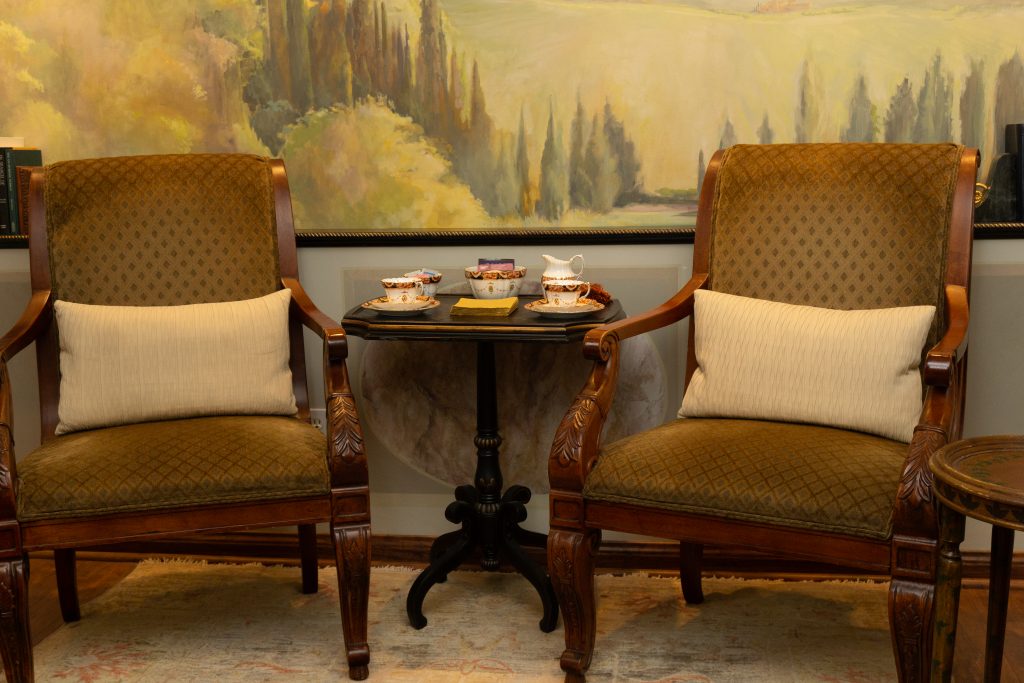 Thank you for your interest in Endodontic Center, the practice of Dr. Catherine A. Hebert, located in Mandeville, LA. We provide specialized endodontic treatment to patients and referring practices in Southeast Louisiana and Mississippi. We partner with these referring dentists to provide exceptional clinical care to achieve the best possible outcome. Along with this commitment, we are committed to providing our patients a dental experience that is enjoyable. We understand that some patients may have reservations about dentistry, or specific concerns about root canal and dental implant procedures. Our commitment to your comfort will exceed your expectations.
Our exceptional team, atmosphere and relaxation services combine to create an experience that many patients consider "spa-like." Dr. Hebert is proud of her talented dental team and believes that each team member plays a critical role in providing a positive experience for each and every patient. Along with many years experience in the dental field, each team member has extensive training in their areas of expertise. Together, Dr. Hebert and her team work to ensure that every patient's visit is remarkable.
We are in-network providers for several insurance plans.
Find our full list of providers under our Treatment tab.